Meet the Class of 2021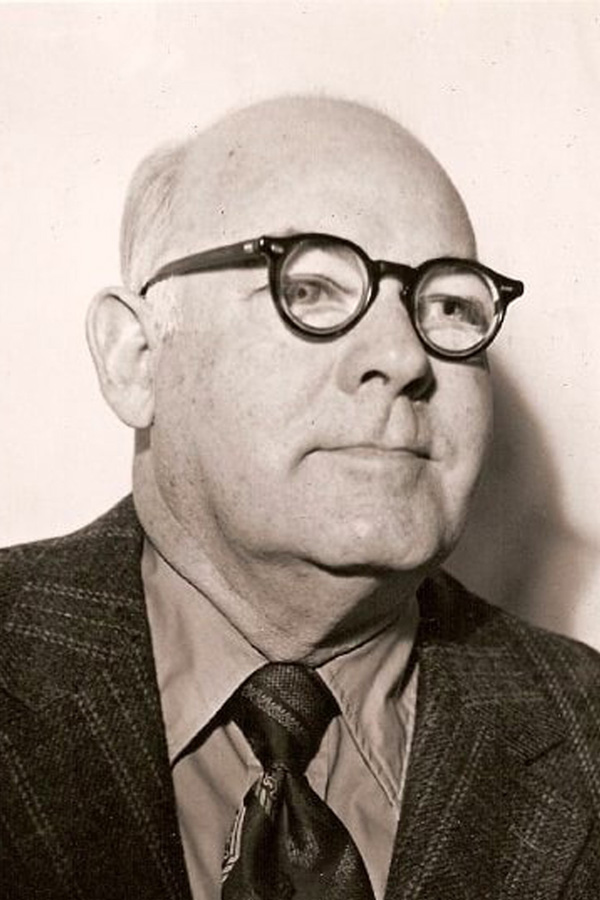 A.P. Cobb Sr.
Alton Parks Cobb Sr. (1912-1984) was a successful agronomist, businessman and inspiration. He was a charter member of Region L Council of Governments and advised local and statewide farmers throughout his career. When he was forced to retire after permanently losing his sight, he turned his attention to serving Battleboro as its mayor for fifteen years.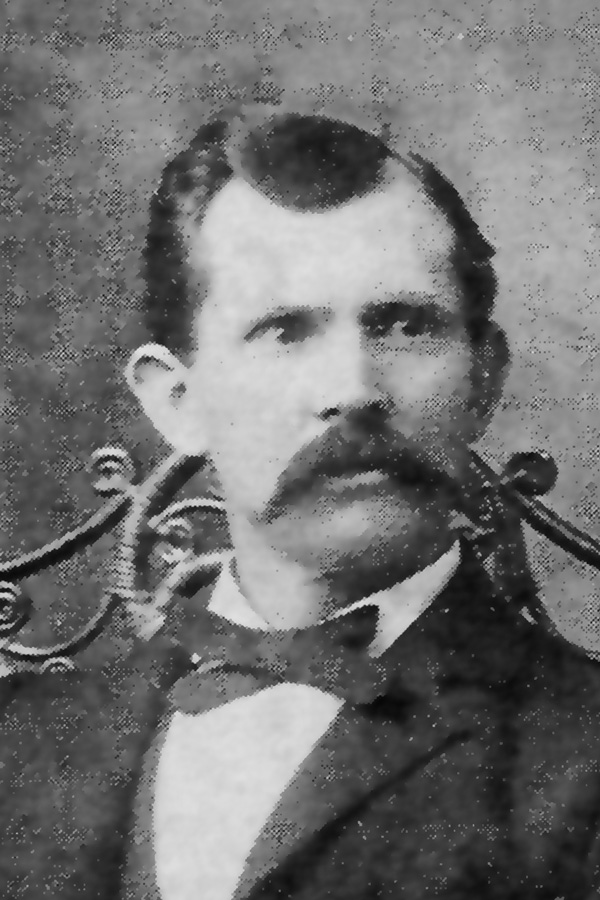 J.O.W Gravely
John Ogelsby Winston "Captain Jack" Gravely (1862-1932), originally from Henry County, VA, was instrumental in establishing Rocky Mount as a major tobacco market and was founder of China American Tobacco Company (CATCO) in 1918 which grew into one of the largest, most productive independent concerns in the industry.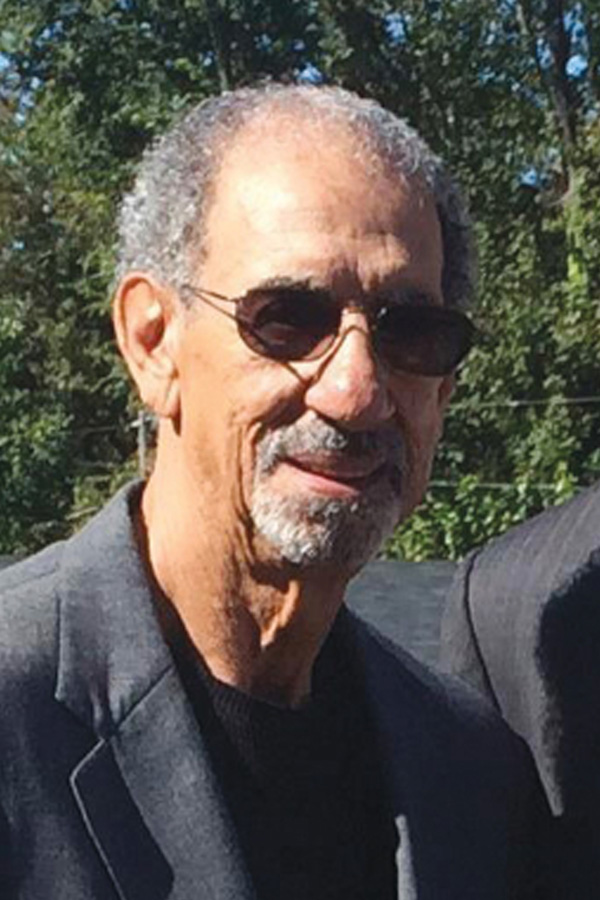 Reggie Henderson
Coach Rederick (Reggie) Henderson, though living in Wilson, has dedicated over 40 years of service to the city of Rocky Mount as an elite high school basketball coach, teacher, truant officer and molder of character. He coached Rocky Mount High School Gryphons to state 4A championships in 1978 and 1982 and runner up in 1981. Two of his players, Phil Ford and Buck Williams, turned pro while many others went on to play collegiately.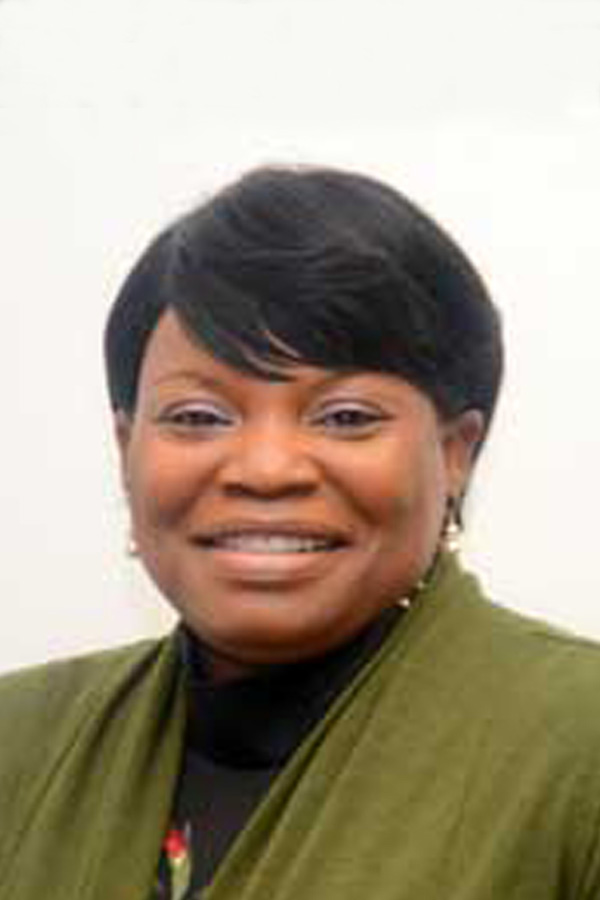 Dr. Glenda L. Knight
Dr. Glenda Lawrence Knight combined her doctorate of psychology with a love of helping others to hold executive positions within Headstart, the Boys & Girls Club and the town of Princeville where she is currently the Town Manager. She had success in revitalizing the recovery efforts in Princeville after Hurricane Matthew in 2016 and was commended by the Edgecombe County Board of Commissioners for her role in the town's progress.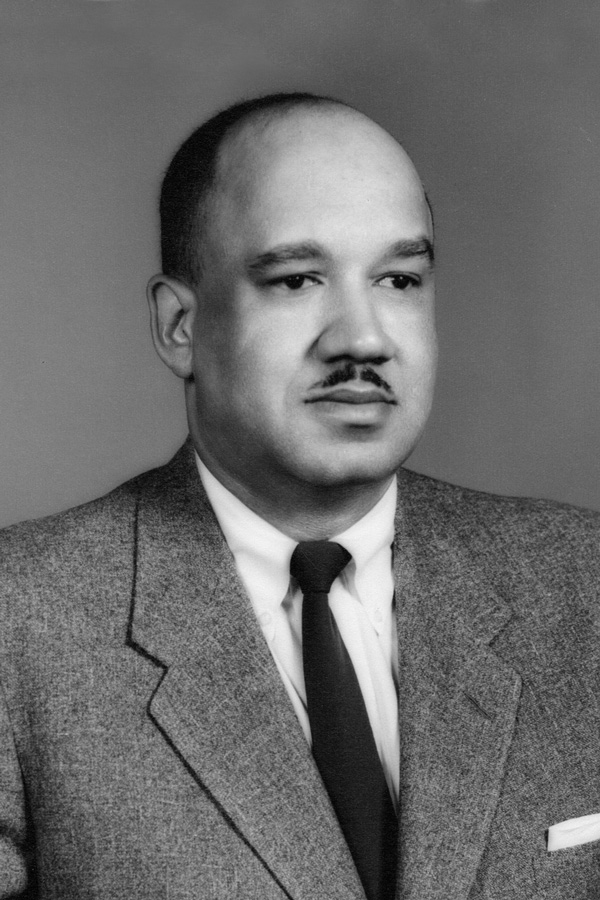 Dr. Joseph W. Parker, Jr.
Dr. Joseph Willis Parker, Jr. (1916-1960) was a General Practice Doctor, community advocate and member of the Rocky Mount Board of Education. He believed education was the key to success and making life better. J.W. Parker Middle School in Rocky Mount was named in his honor.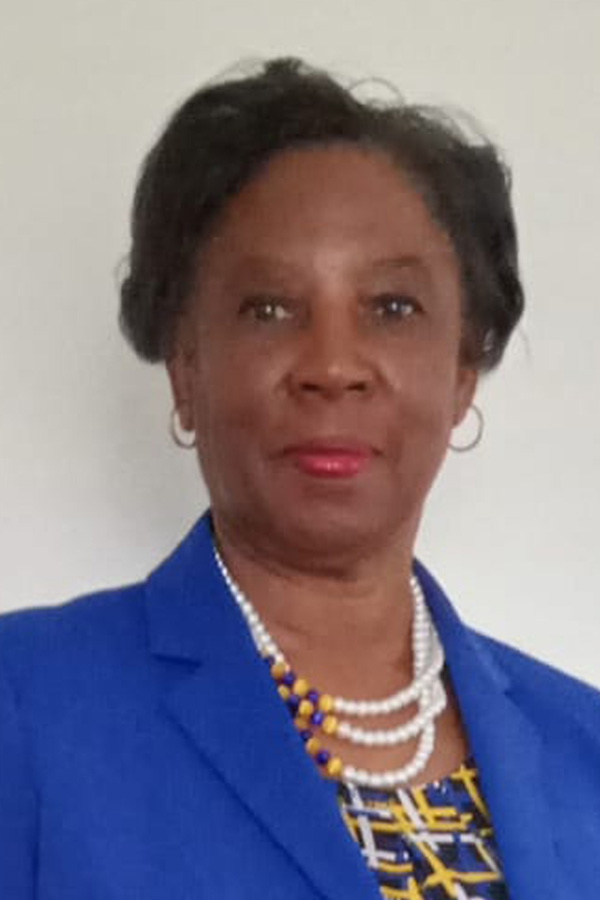 Delia W. Perkins
Delia Wood Perkins enjoyed a 28-year career with Edgecombe County Public Schools and also served two terms as mayor for the town of Princeville including time of the destruction of Hurricane Floyd in 1999. She was a member of the Edgecombe County Health Board, National Council of Black Mayors, North Carolina League of Municipalities and North Carolina Association of Teacher Assistants.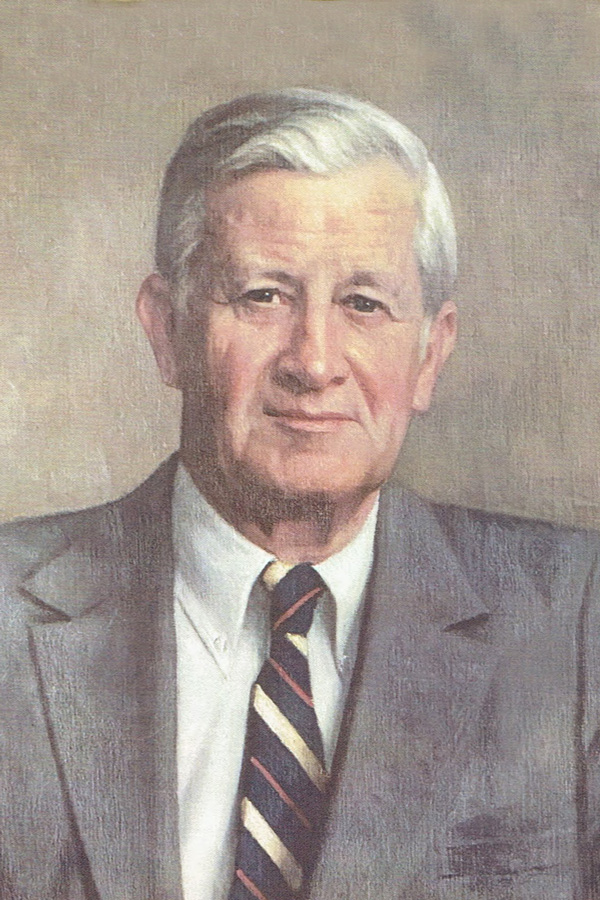 Charles A. Robbins
Charles Austin Robbins (1919-1995) was an owner/operator, Chairman and President of Carolina Office Equipment (COECO) for over 53 years. He received the Governor Award for Order of The Long Leaf Pine, Distinguished Citizen Award, served on the Board of Directors with Peoples' Bank & Trust and as President of the Rocky Mount Merchants Association. Robbins was one of the original founders of Lakeside Baptist Church and also was a proud Eagle Scout and Scoutmaster.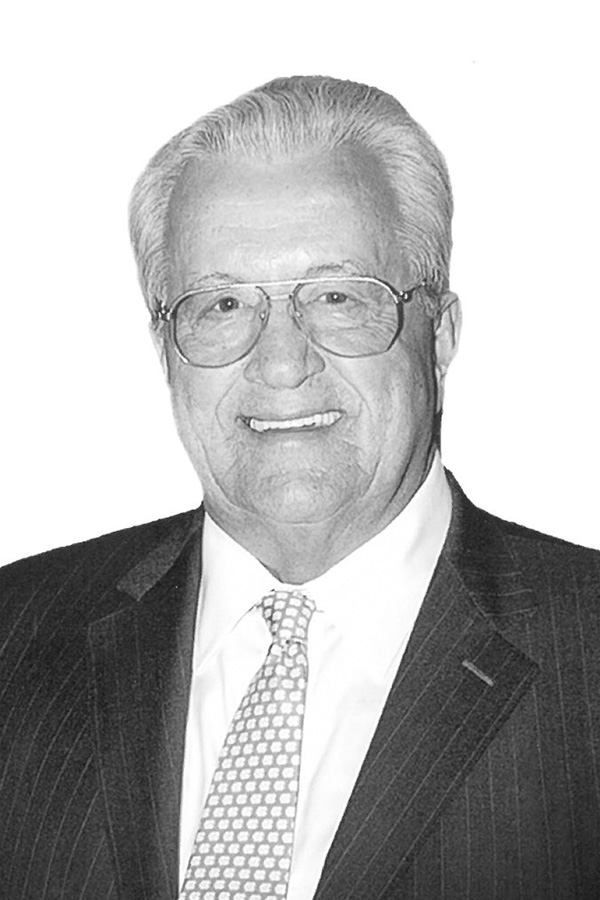 Don Stallings
Alva Donald (Don) Stallings is a Rocky Mount native through and through, but is a citizen of the nation. He played football at Rocky Mount Senior High and at UNC Chapel Hill and then a year professionally with the Washington Redskins after which he came home to run the family business for his ill father. He formed Eagle Transport Corporation in 1968 and grew it to be the second largest petroleum carrier in the US. He is a generous supporter of many organizations, particularly NC Wesleyan College and UNC Chapel Hill with its Stallings-Evans Sports Medicine Complex.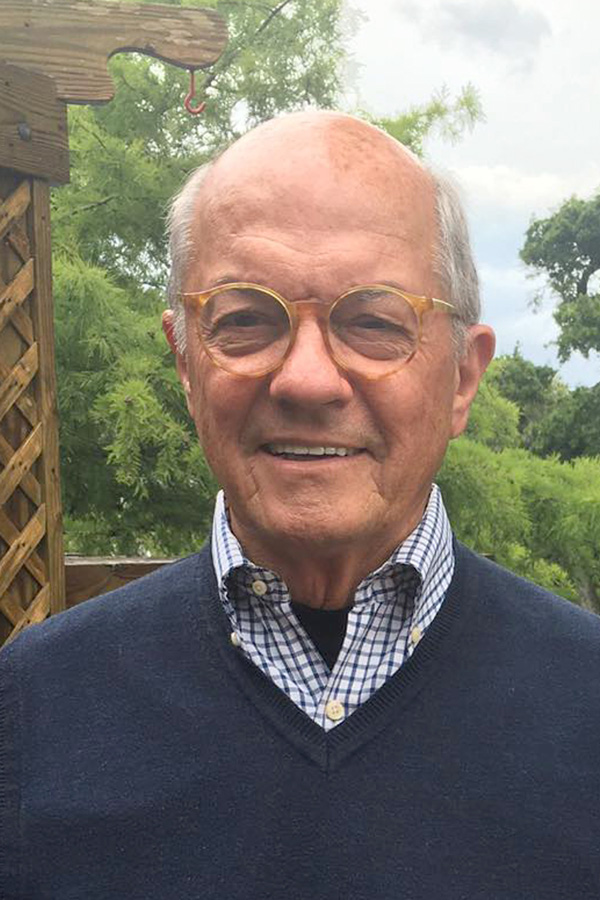 Gus H. Tulloss
Augustus (Gus) Harrison Tulloss, local businessman and civic leader, exemplifies the good citizen who has fought at the local and state levels for the common good whether as President of the NC State Jaycees, member of UNC Board of Governors, the Salvation Army Advisory Board, the NC Department of Transportation or the NC Port Authority. His integrity and commitment is reflected in the many honors bestowed on him over the years from being named in 1974 as "One of the Five Outstanding Men in North Carolina" to the Sunset Avenue overpass being named "Gus H. Tulloss Bridge" in 2021.
2021 Induction Ceremony
Thursday, November 4, 2021
5:30 p.m. Registration and Social, 6:15 p.m. Dinner, 7:00 p.m. Program
at Rocky Mount Event Center
285 NE Main Street
Rocky Mount, NC 27801
Registration Information
Individual General Admission Seats:
$50 each
Includes Social, Formal Dinner and Ceremony
Reserved Tables:
$500 each
Includes Reserved Table for 8 guests, Name Recognition in Program
Reservations may be made online here 
No tickets will be mailed. Please register by October 21, 2021. Due to COVID recommendations, seating is limited and will not be sold at the door.
Call Lanny at 252.266.1583 or Jane at 252.469.6763 with questions.