Jessie Mae Jones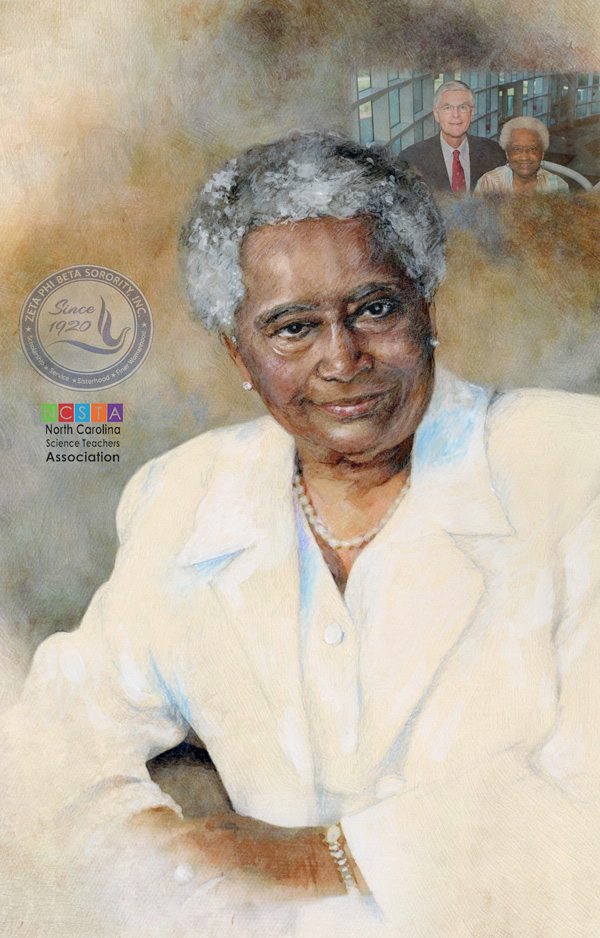 Jessie Mae Jones and her family moved to Rocky Mount, NC in 1941. She is an educator, author, community leader, social action advocate, and religious leader, a role model for the old and young. Over her lifetime, she has made contributions to our country, state and the Rocky Mount community. On the national level she was presented the Presidential Award for Excellence in Science Teaching by President George H.W. Bush. She traveled the state and also internationally conducting workshops for science teachers. She was a writer of the National Examination of Chemistry for high school students for the American Chemical Society.
Jessie served for 37 years as a Trustee of Edgecombe Community College and 14 years as a member of the Community Appeals Board serving 8 of those years as chair. As a social action advocate, she currently serves as Chief Judge of Edgecombe County Precinct 12-4 and has taught voter education classes.
Jessie is a member of St. James Baptist Church where she serves as a Deaconess, Usher, and Sunday school teacher. She was co-writer of the history of the 150-year-old church. At age 89, she still delivers Meals on Wheels for her church.
Inducted in 2019