[et_pb_section bb_built="1″][et_pb_row][et_pb_column type="4_4″][et_pb_text _builder_version="3.19.18″]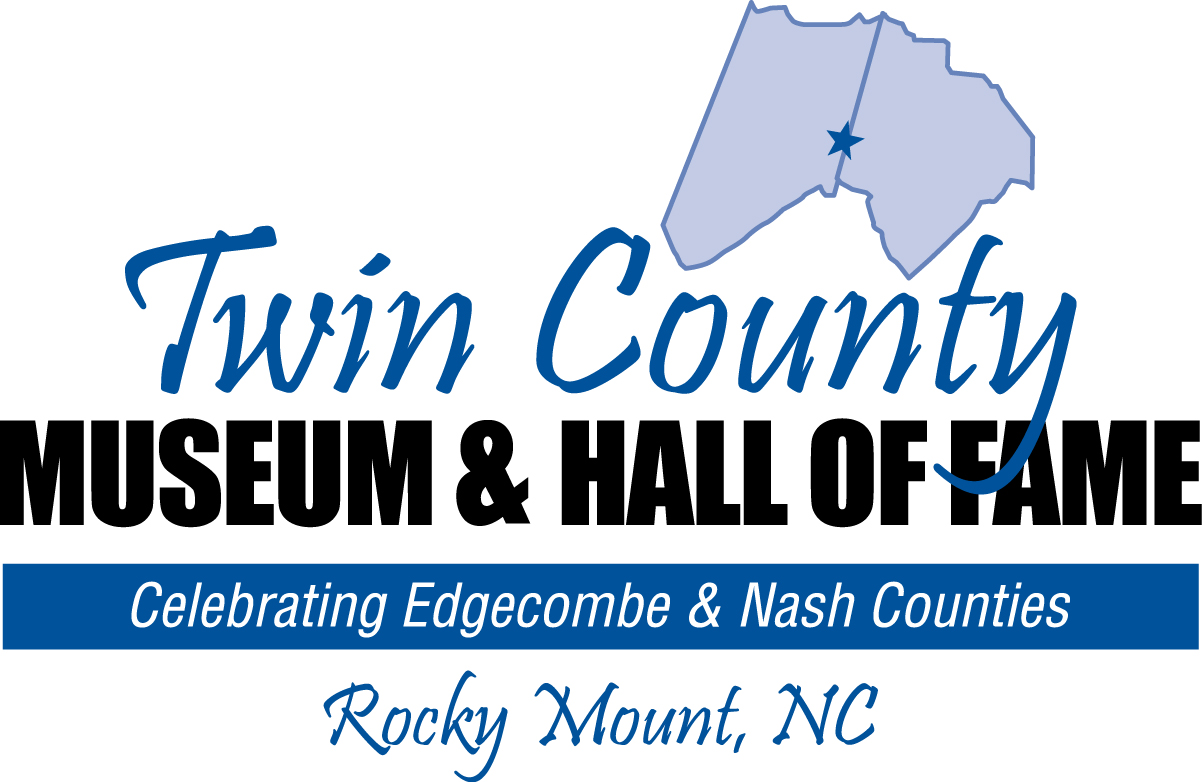 Welcome to the Twin County Hall of Fame. We are a group of Edgecombe and Nash counties residents committed to preserving and celebrating our diverse history of Edgecombe and Nash counties. Join us nominating a member of our community.
 
OUR MISSION:
To preserve and celebrate the diverse history of Edgecombe and Nash Counties.
To honor citizens who have made broad and lasting contributions to the betterment of the community or who have brought recognition to the community through their accomplishments.
By recognizing these individuals, the Twin County Museum & Hall of Fame will:
Stimulate an interest in and an appreciation for the history of this community and its citizens.
Inspire area young people to greater achievement.
Improve the area's economy by increasing tourism, thereby creating new jobs.
[/et_pb_text][/et_pb_column][/et_pb_row][/et_pb_section]